Our residential security systems enable safe and user-friendly solutions with an integrated residence database, making life easier for your residents and enabling you to provide them with a better, more personalised service.
We provide a range of concierge solutions that sync with multiple variations of Intercom, Public Address systems and CCTV to enable centralised control and direct communication.
Nano Residential revolutionises residential intercom systems. As a Sessional Initiation Protocol (SIP) based system, it can interface with Warden Call functionalities and repair systems, allowing residents to book service calls from their home, confirm appointments and received centralised messaging. This drives digital inclusion.
As an operator, you can send personal, block, estate, or whole organisation messages with acknowledgement feedback, making communication and reporting easier during limited access periods.
Our residential security products also include:
Door entry control
Up to 9999 apartment monitors
Fire detection and fireman's override
Concierge unit for building management
The advance of technology is based on making it fit in so that you don't really even notice it, so it's part of everyday life.
Bill Gates
It always seems impossible until it's done.
Nelson Mandela
Success only belongs to those who are willing to work hard enough for it.
Guy Martin
Our business is about technology, yes. But it's also about operations and customer relationships.
Michael Dell
Integrity is doing the right thing. Even when no one is watching.
C.S. Lewis
You've got to stop doing all the things that people have tried, tested and found out don't work.
Michael Dunlop

Other Applications
Airports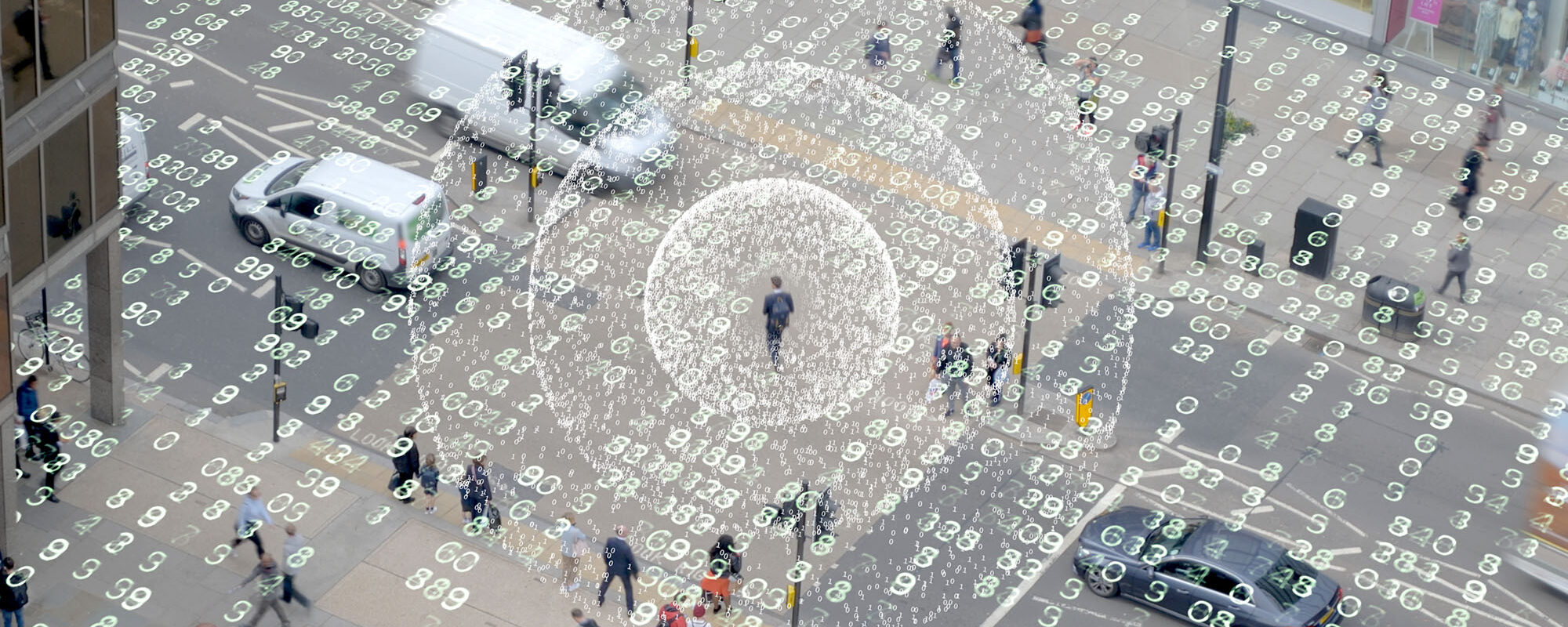 Other Applications
Critical National Infrastructure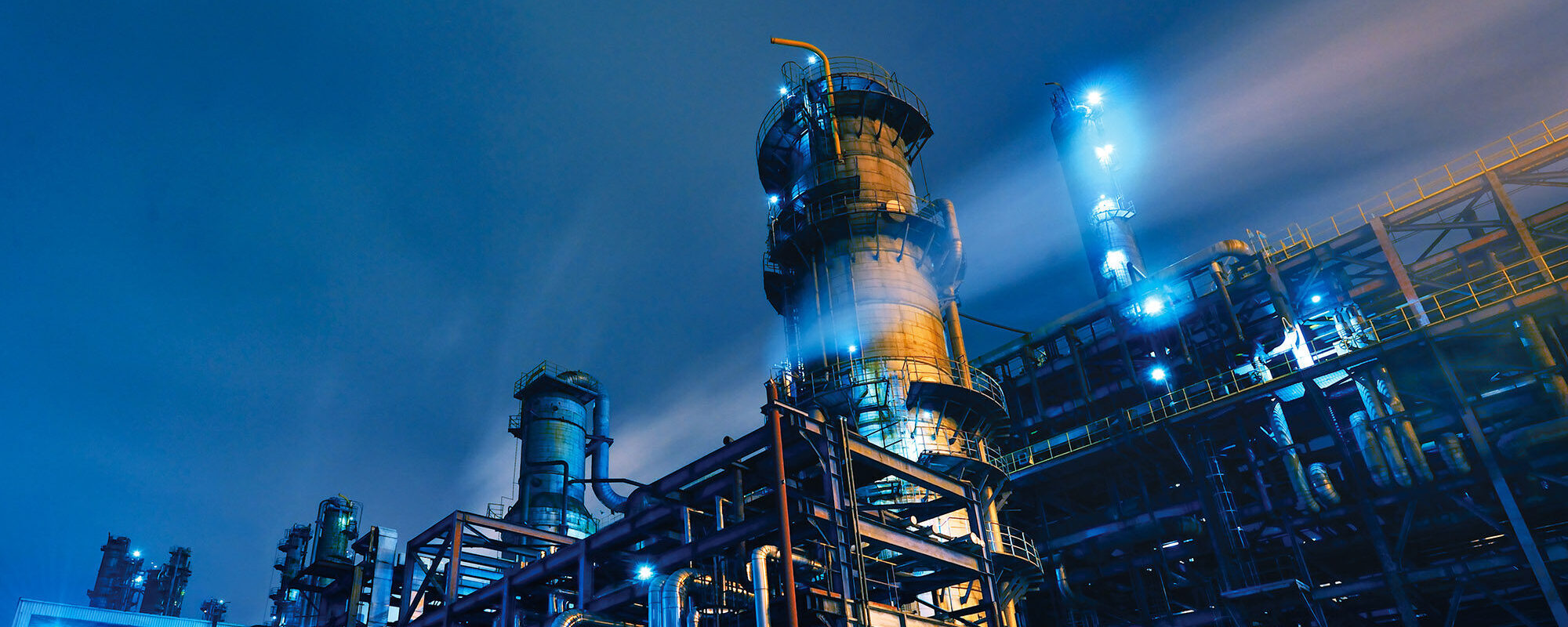 Other Applications
Oil and Gas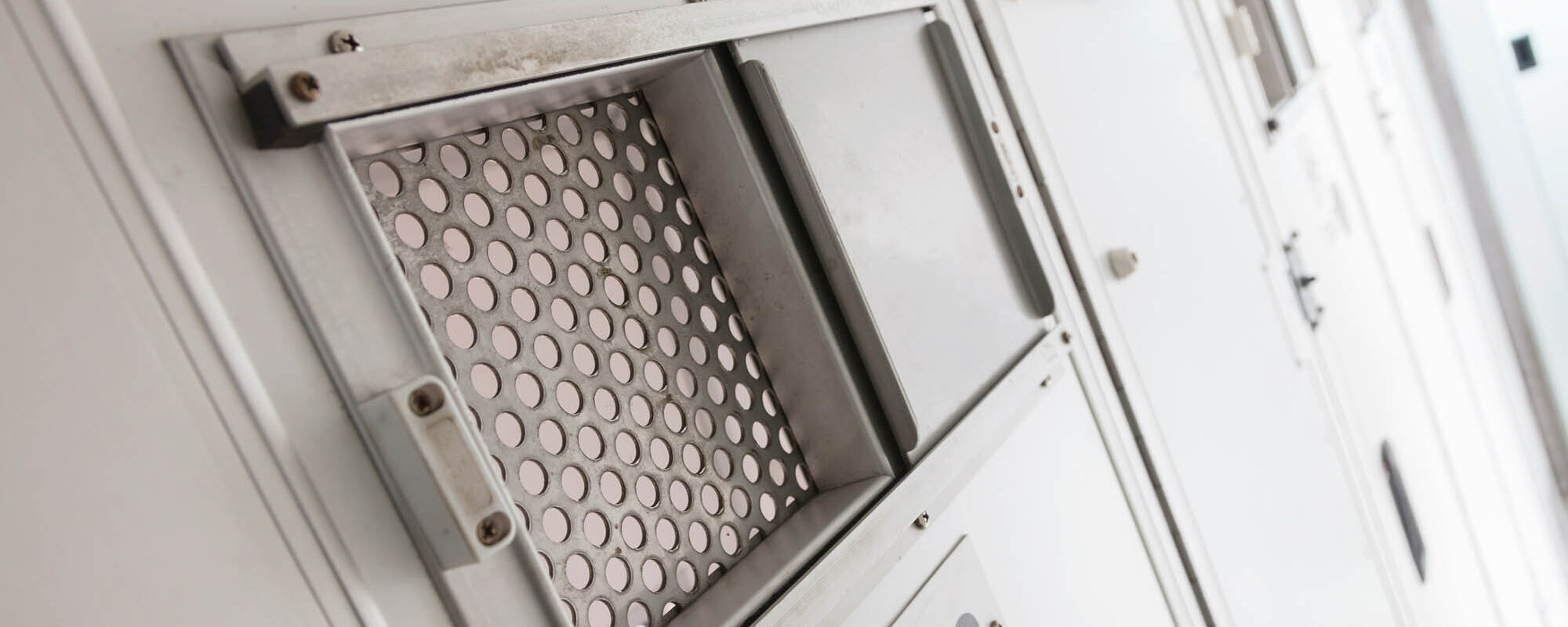 Other Applications
Police Custody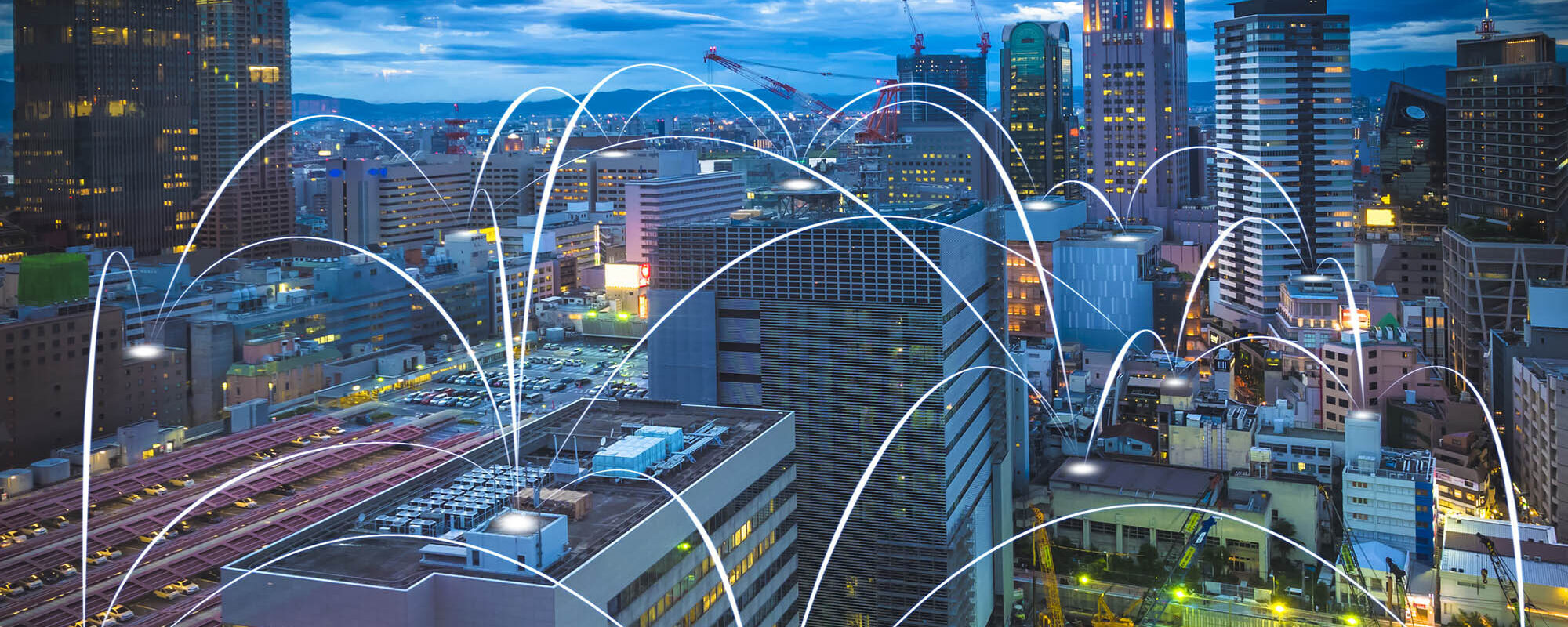 Other Applications
Smart Buildings