An Innovator in Smart Technology
Delivering Efficient Intelligent Solutions
.
ISM delivers command and control over your disparate systems

This physical security product has passed cyber assurance testing for UK Government use.
Approved for UK Government Use, for details contact CPNI.
Reducing costs and enhancing efficiency in high security environments and critical infrastructure for over 30 years
.
ISM creates the bridge between old and new technologies, allowing information to be gathered and analysed to deliver efficient compliance and business intelligence  – creating an advanced era of solutions.
We position ourselves as industry innovators introducing new technology to our sector. Our solutions increase intellectual value from the security systems installed which results in improved efficiencies in customers' business campus. The result: unrivalled business intelligence and improved operational performance.
Our solutions allow the systems integrator to distinguish itself from the commoditised installation and service providers in the market. Instead they become valuable partners to their end user organisations again.
ISM's customer focused team, together with the Genesys solution, are able to mitigate risks due to fragmented stand-alone systems. This delivers efficient security operational control, with proof and audit of security rules by exceptions and regulation compliance. Our intelligent solutions are therefore also able to provide audit, life cycle and compliance management across multiple industry sectors.
Genesys applies cutting-edge technology to existing building operations providing new levels of data gathering and analysis to be reached. In turn, such information can be utilised to provide greater efficiencies in a diverse range of areas.
By consolidating complex and often disparate third-party systems into one centralised operation, previously under-valued silos of data can be brought together to generate tangible gains.
Simplifying operations to improve response and manage growth.

Other Applications
Airports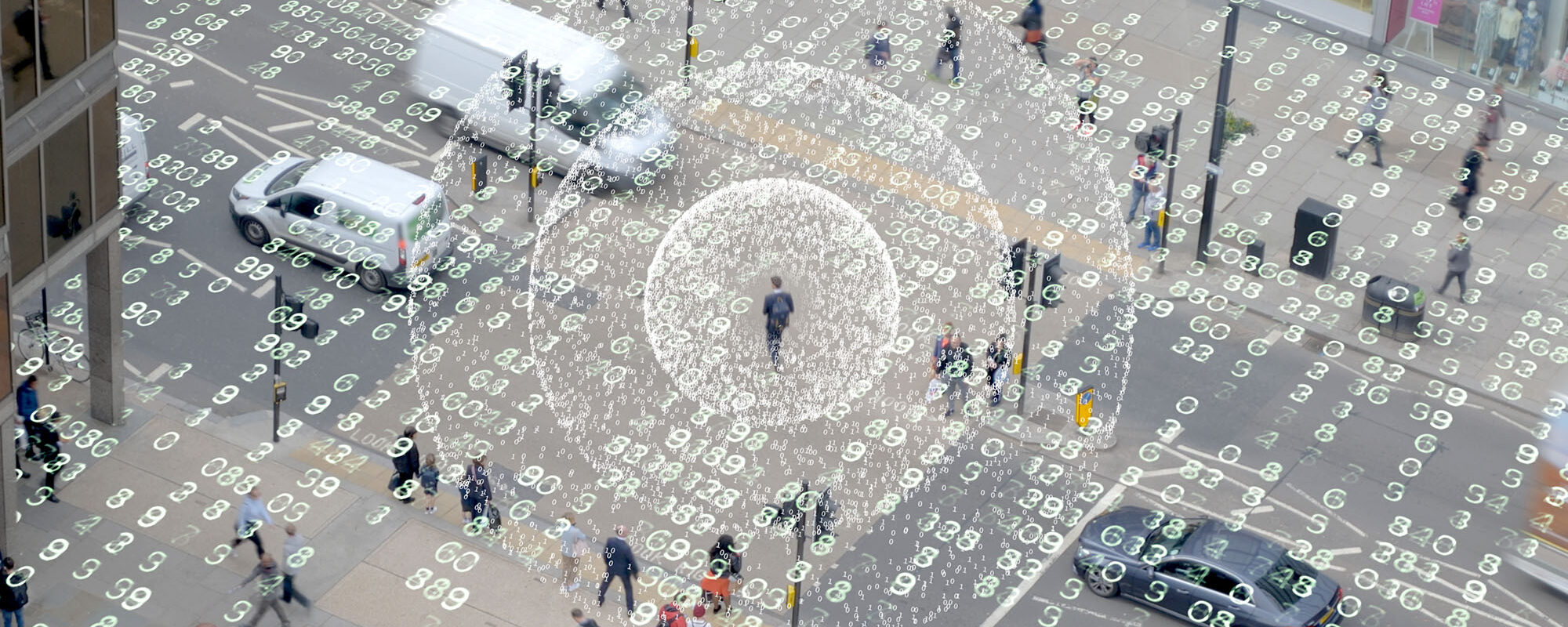 Other Applications
Critical National Infrastructure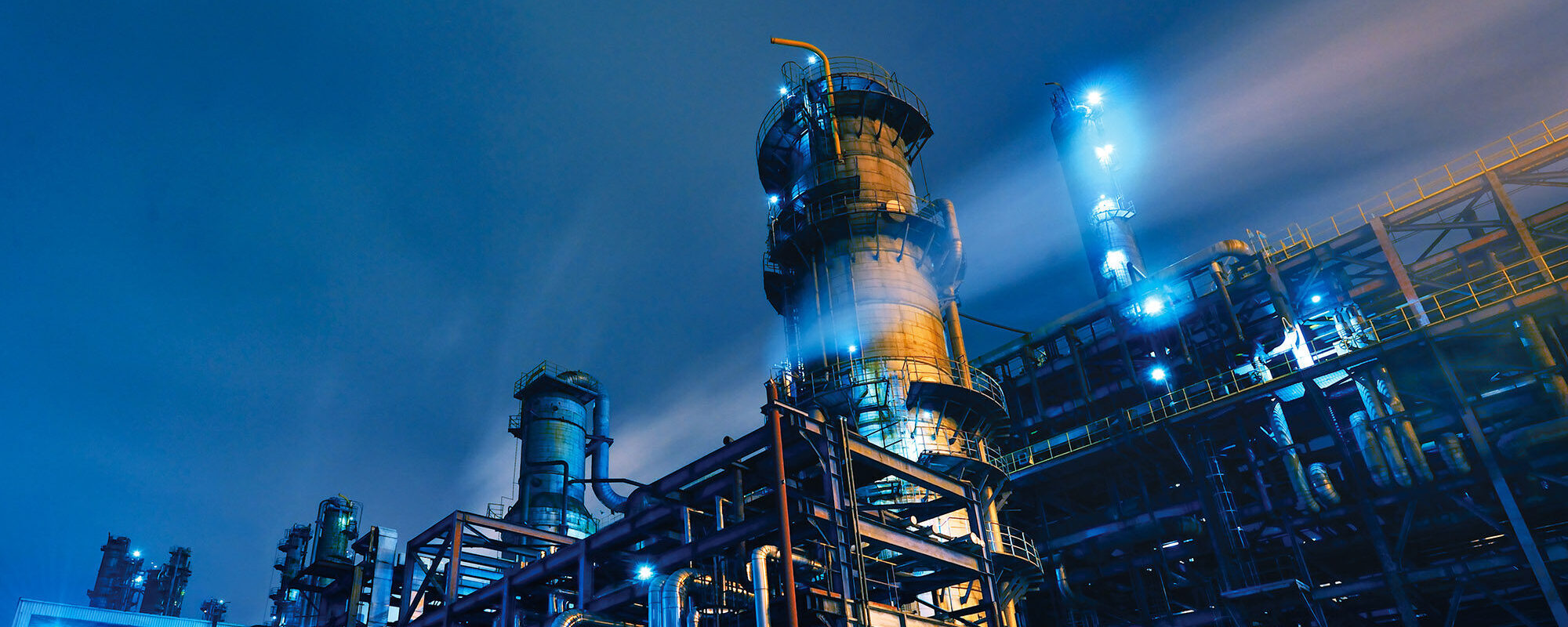 Other Applications
Oil and Gas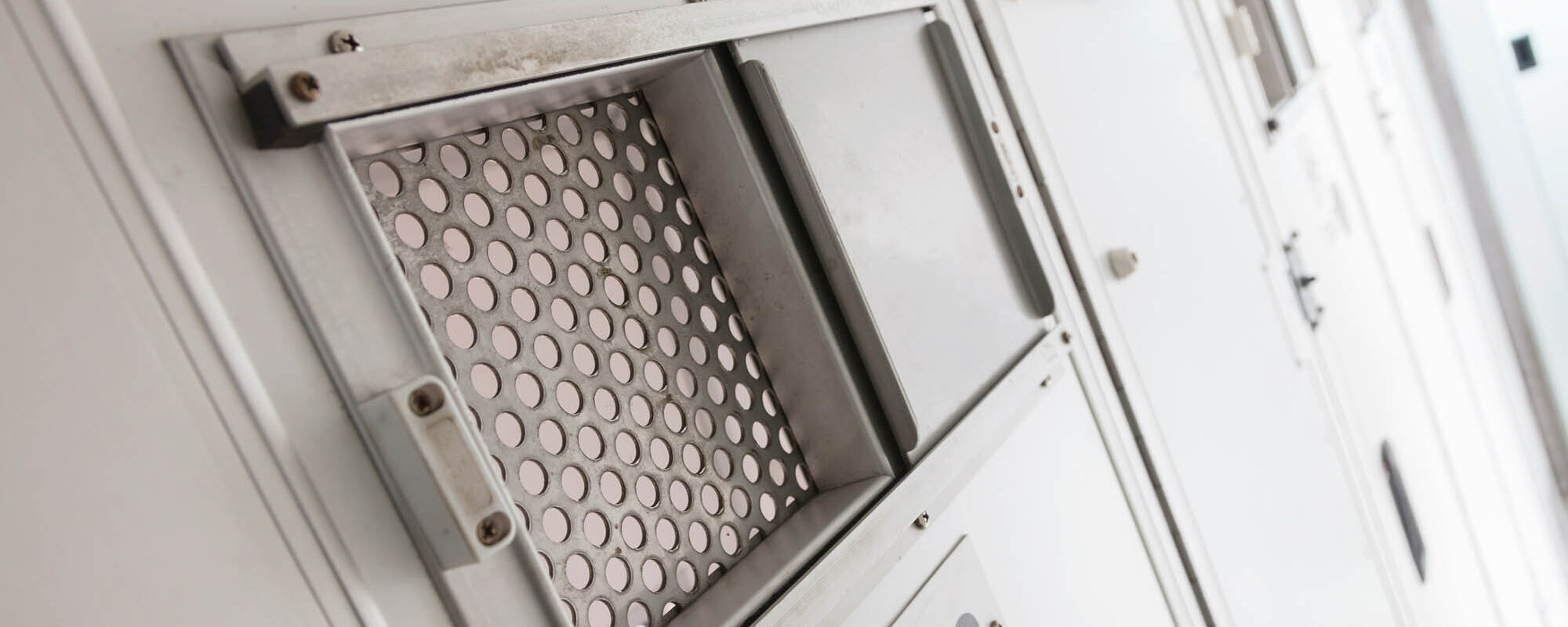 Other Applications
Police Custody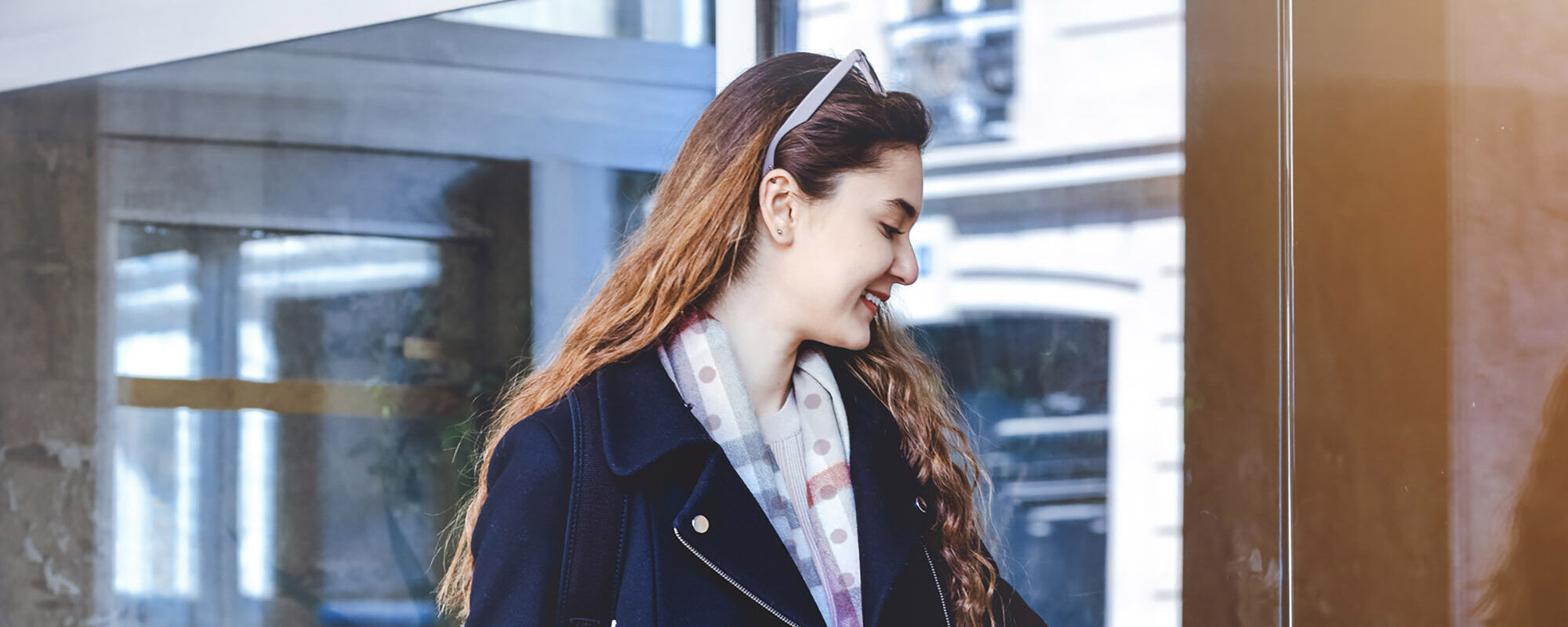 Other Applications
Residential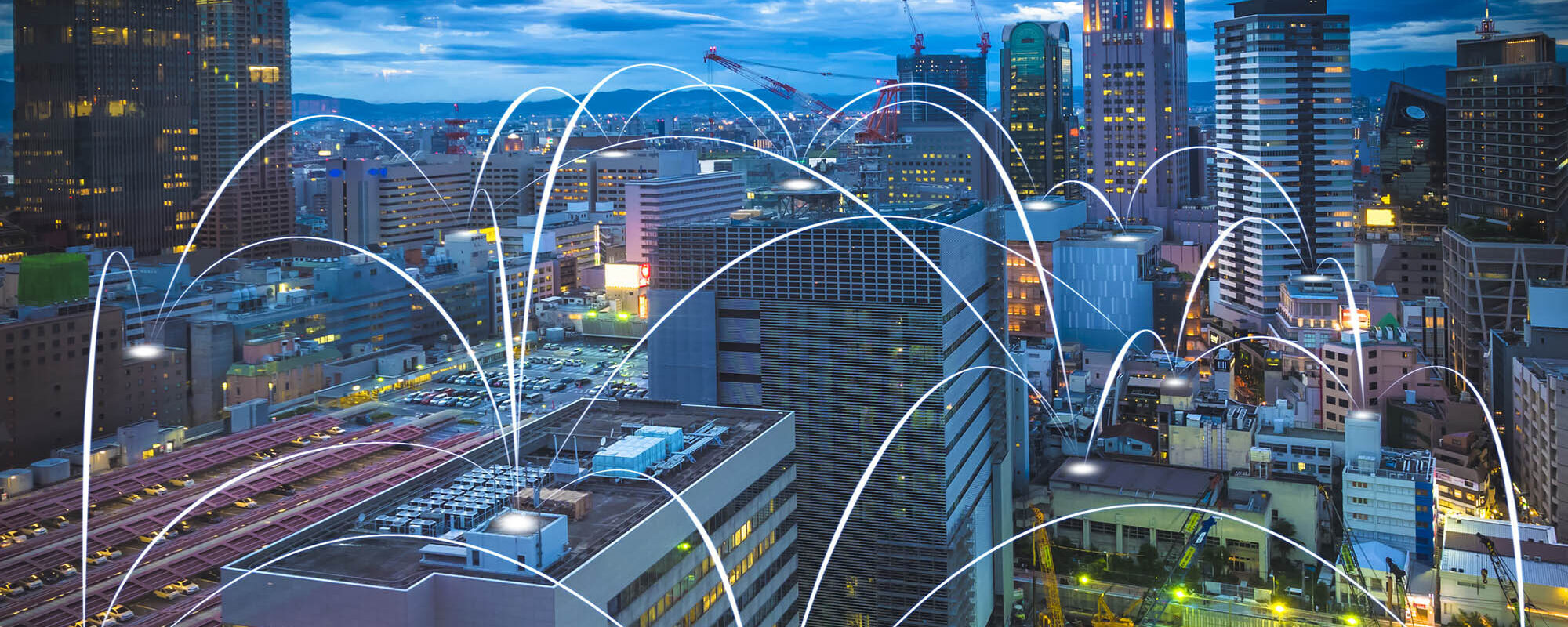 Other Applications
Smart Buildings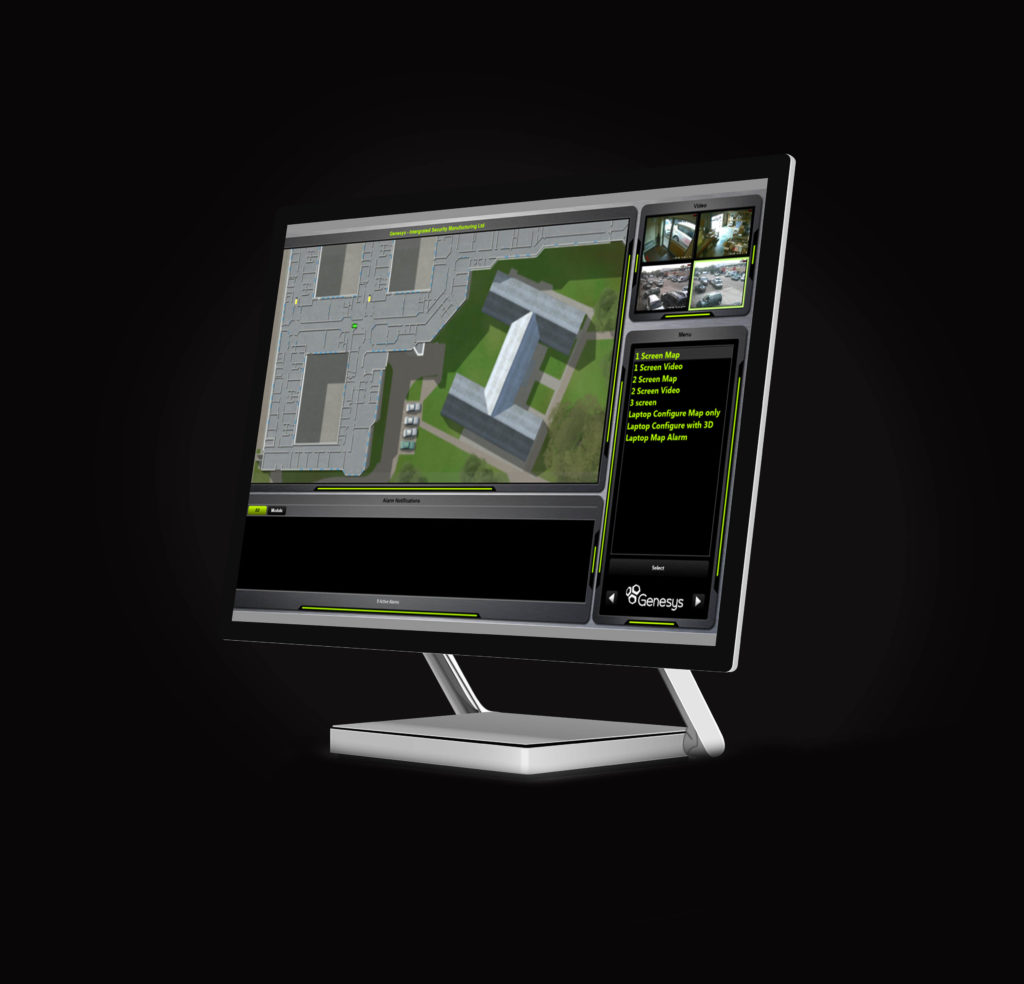 PRODUCTS
Genesys
Genesys from ISM has a unique architecture that no other system comes close to. At its heart is intuitive operation; it provides clear and concise information to an operator, every time.
View product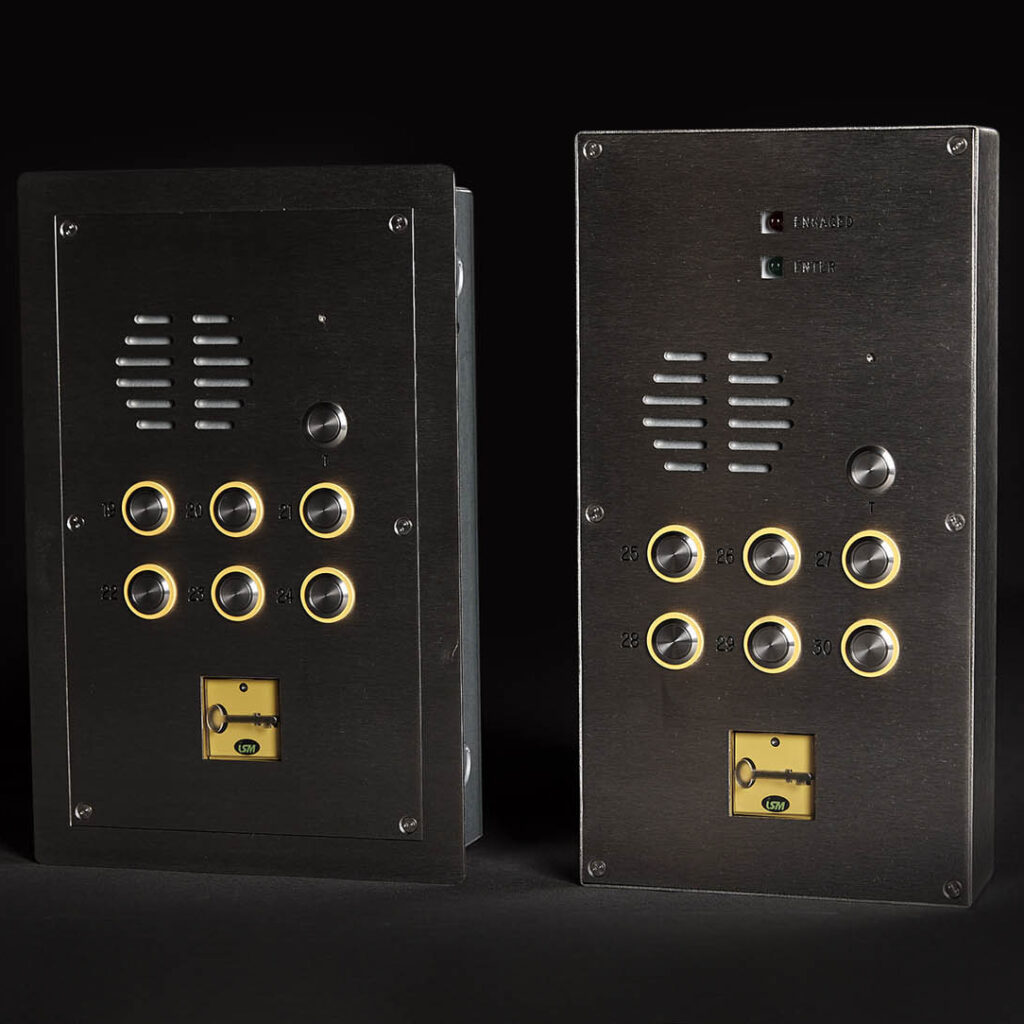 PRODUCTS
Compact
Why have so many housing associations and local authorities chosen the Ultimate Digital Telephone entry system over other systems?
View product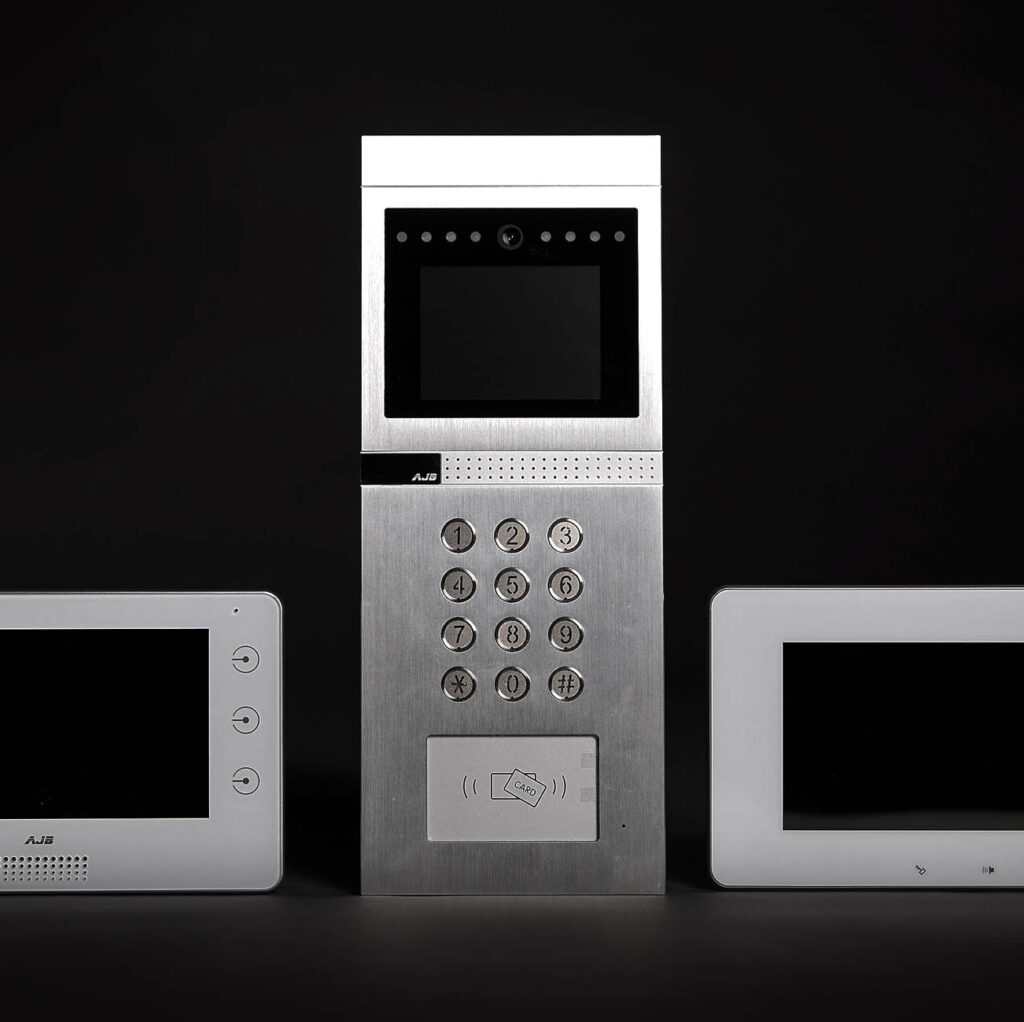 PRODUCTS
IP Connect
Safe and friendly door entry control, with powerful and friendly door entry control.​
View product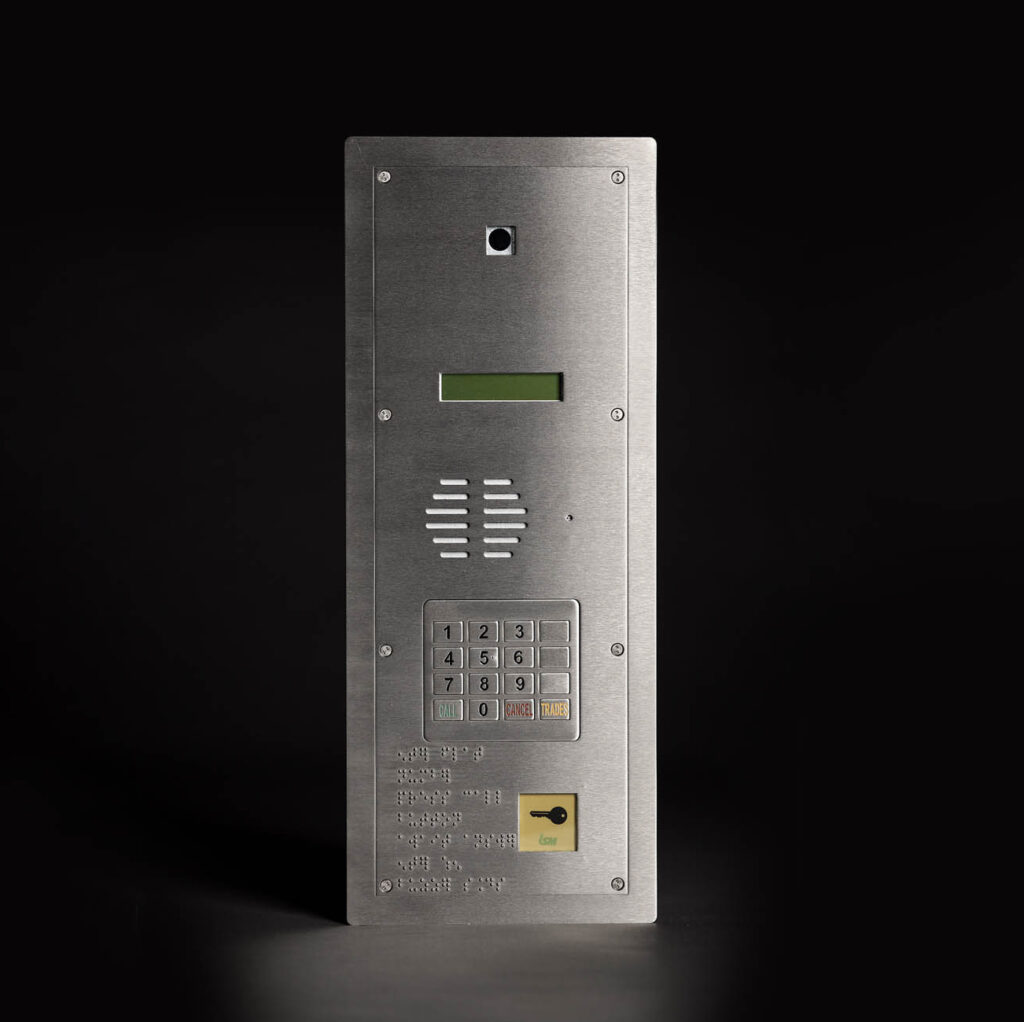 PRODUCTS
Ultimate
A robust and reliable product designed and manufactured by ISM in the United Kingdom.​
View product
Genesys by ISM proud partner of the SYNETIQ BMW Tas Racing Team
.