Robust security solutions for multiple residences
.
With so many people living in one area, housing complexes face comprehensive security challenges to prioritise the safety of residents.
Within residential complexes such as apartment blocks and closed communities, it's important to ensure there are robust processes in place to monitor building entry and CCTV, respond quickly via intercoms or building management systems, or to issue urgent fire and safety alerts. Often the biggest challenge for residential operators is managing multiple sites securely and efficiently.
At ISM, we offer multiple solutions that can be implemented to manage requirements for housing complexes, enabling the building authority to completely control all integrated systems within the building.
Our intercom systems are robust and secure, designed to Secure By Design standards and built for longevity. All our systems have multi-year life cycles, with modular construction to allow for easy replacements. Living spaces are equipped with video-enabled handsets that allow residents to answer calls from the main panel, see who is calling and grant the visitor access to the building.
Genesys can be used as a concierge and building management system, enabling all of the smart systems used in today's modern buildings to be integrated; including temperature monitors, water controls, security alerts and facility access. Enabling total control for building management, this ensures that all systems can be managed effectively and simultaneously to provide the utmost security and assurance for residents, as well as rigorous safety procedures in the event of fire or security threats. The system can trigger escape route doors to open automatically, shut down lift access and send alerts to all residents' intercom systems.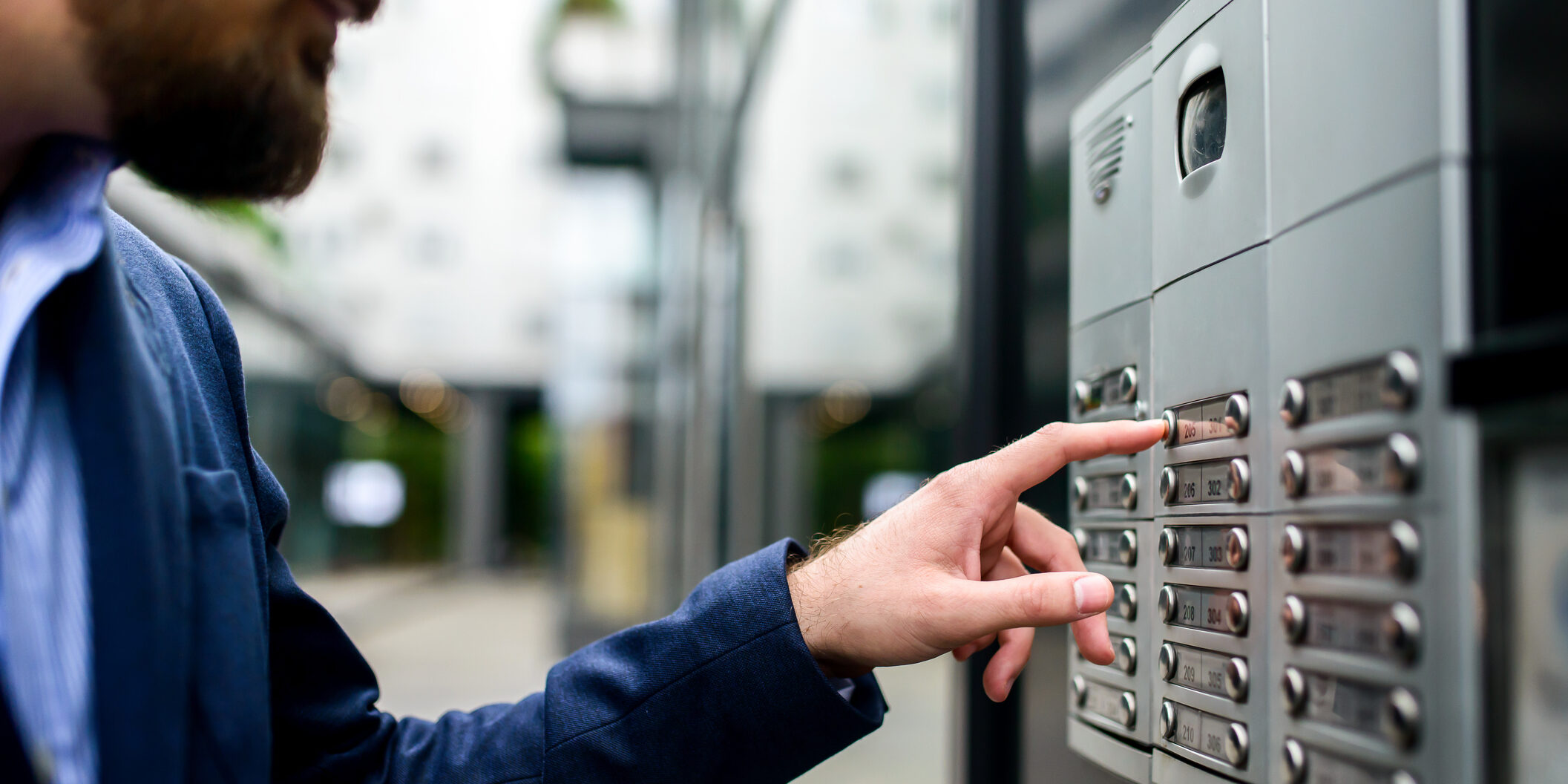 Housing Complexes
The biggest challenge for residential operators is often in managing multiple sites securely and efficiently.
The advance of technology is based on making it fit in so that you don't really even notice it, so it's part of everyday life.
Bill Gates
It always seems impossible until it's done.
Nelson Mandela
Success only belongs to those who are willing to work hard enough for it.
Guy Martin
Our business is about technology, yes. But it's also about operations and customer relationships.
Michael Dell
Integrity is doing the right thing. Even when no one is watching.
C.S. Lewis
You've got to stop doing all the things that people have tried, tested and found out don't work.
Michael Dunlop