Integrating multiple operational and security systems
.
Airports have many systems running alongside each other, requiring complex coordination across a wide variety of stakeholders, potentially with competing priorities. These systems are essential to ensure operational and logistical needs of all Airport users are well served.  In addition, as safety and security are part of the fabric of the aviation industry, seamless integration with security, fire and building management systems also are essential.  Often the data from these systems can also be used to support passenger tracking and retail systems in the airport environment.
The nature of multi stakeholder operational teams and Government Agencies requirements in an airport environment can allow labour-intensive processes to prevail and expose vulnerability in key areas, if the data is not managed appropriately and if the spirit of mutual benefit.
An example of this co-ordination challenge is the coordination of multiple stakeholders involved in aircraft arriving or departing from gates. There are several time-critical events that must be completely sequentially to ensure a safe, secure and efficient operation:
The allocation operator uses the flight tracking system to assign an appropriate gate to inbound or outbound aircraft
This decision, which can be very dynamic in a busy airport, is then communicated to the Ground Handling team at the gate
This team must assemble at the relevant gate and using access control and security systems open the appropriate doors for either an arrival or departure with differing procedures depending on the aircraft's port of origin
Security and Immigration agencies may wish to visit the aircraft on arrival and will require the relevant information to ensure any checks can be completed quickly
Ground Handling Ramp teams must be ready to refuel and resupply planes, as well as removing and loading baggage
Gates on departure and arrival boards need to be updated across terminals through flight information display systems allowing the appropriate call to gate time to be used
Much like our custodial applications, the Genesys system can combine all solutions into a single working unit so that systems work alongside each other seamlessly, therefore reducing or redeploying personnel, increasing efficiency, reducing the possibility of errors and enabling teams to work together more closely.
Our system solutions ensure that gate operations, flight trackers and supply teams can all be made aware of gate information in a timely manner so that passenger flow can be managed and tracked smoothly; refuelling, supplying and baggage removal processes can begin promptly and access to the correct areas within terminals can be granted securely.
In short, this system will start an airports journey towards Advanced Collaborative Decision Making (ACDM) by allowing all stakeholders to efficiently use the same information with airport ecosystem and therefore removing unnecessary and inefficient duplication of information.  This in turn will drive up On Time Performance (OTP) and reduce airport delays.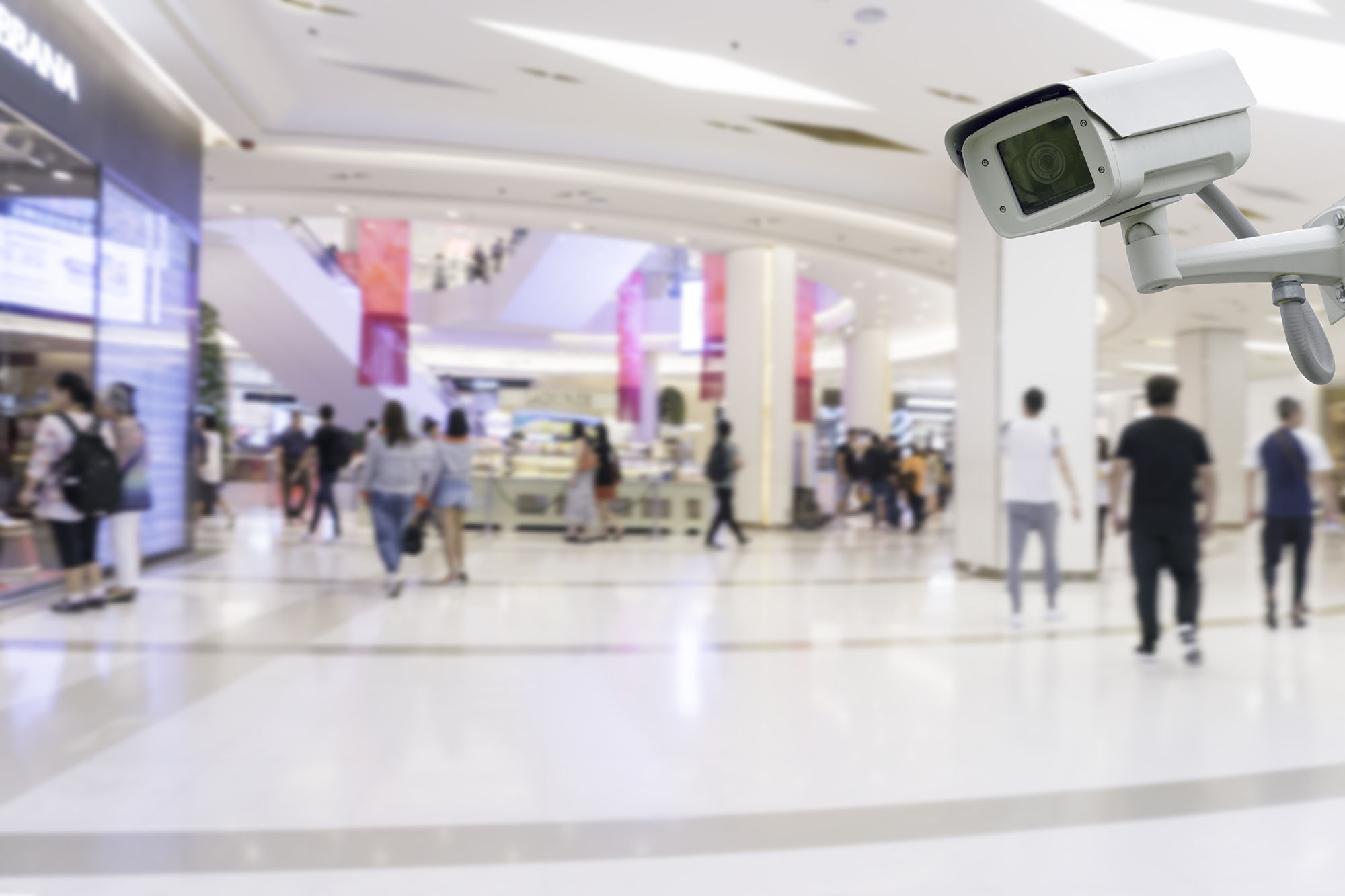 Detection and radar systems
Furthermore, we can also integrate with drone detection and radar systems, which is very useful for airport security. Our technology means that drones coming into the area are detected rapidly to allow fast responses.
The advance of technology is based on making it fit in so that you don't really even notice it, so it's part of everyday life.
Bill Gates
It always seems impossible until it's done.
Nelson Mandela
Success only belongs to those who are willing to work hard enough for it.
Guy Martin
Our business is about technology, yes. But it's also about operations and customer relationships.
Michael Dell
Integrity is doing the right thing. Even when no one is watching.
C.S. Lewis
You've got to stop doing all the things that people have tried, tested and found out don't work.
Michael Dunlop